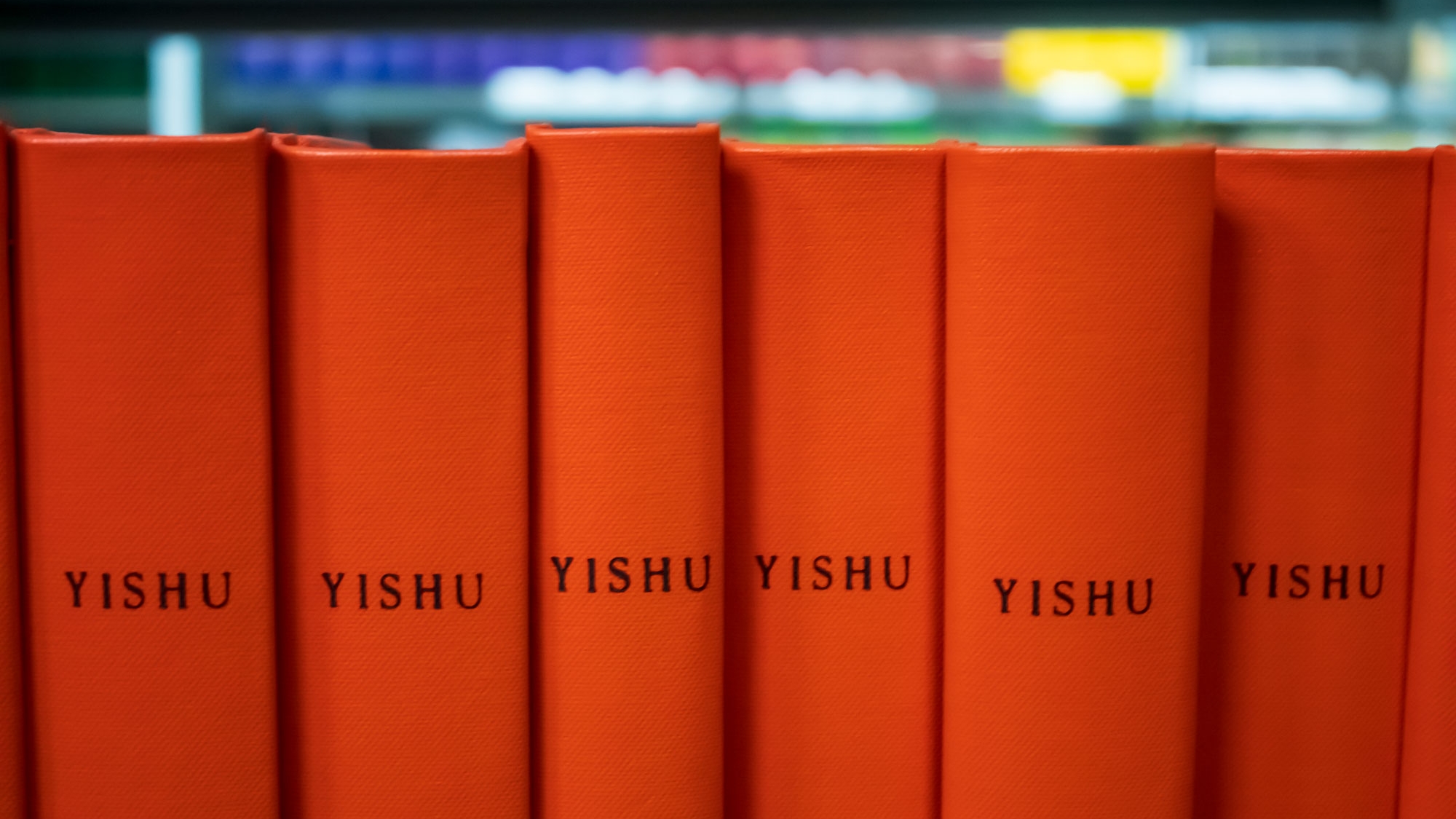 Journals and e-journals
From October 2022 onwards, the refurbishment of our Somerset House space will require our print journal collection to be placed offsite in deep storage. This is a necessary action to preserve the long-term integrity of this collection. During this time, there will be no access at all to our print journals. In preparation for this move, the Library has been focussed on expanding its online journal collection. All journals can be found by searching LibrarySearch.
Other e-journal collections
Senate House Library also has a vast collection of online journals which students and staff of the Courtauld may access.
Courtauld students have access to the expansive collections of Kings College London, including their comprehensive journals collection.
For open access material, you can access full-text articles from many scholarly journals through the Directory of Open Access Journals (DOAJ). We also list open access journals on our online resources page, under 'open access resources, e-journals'.