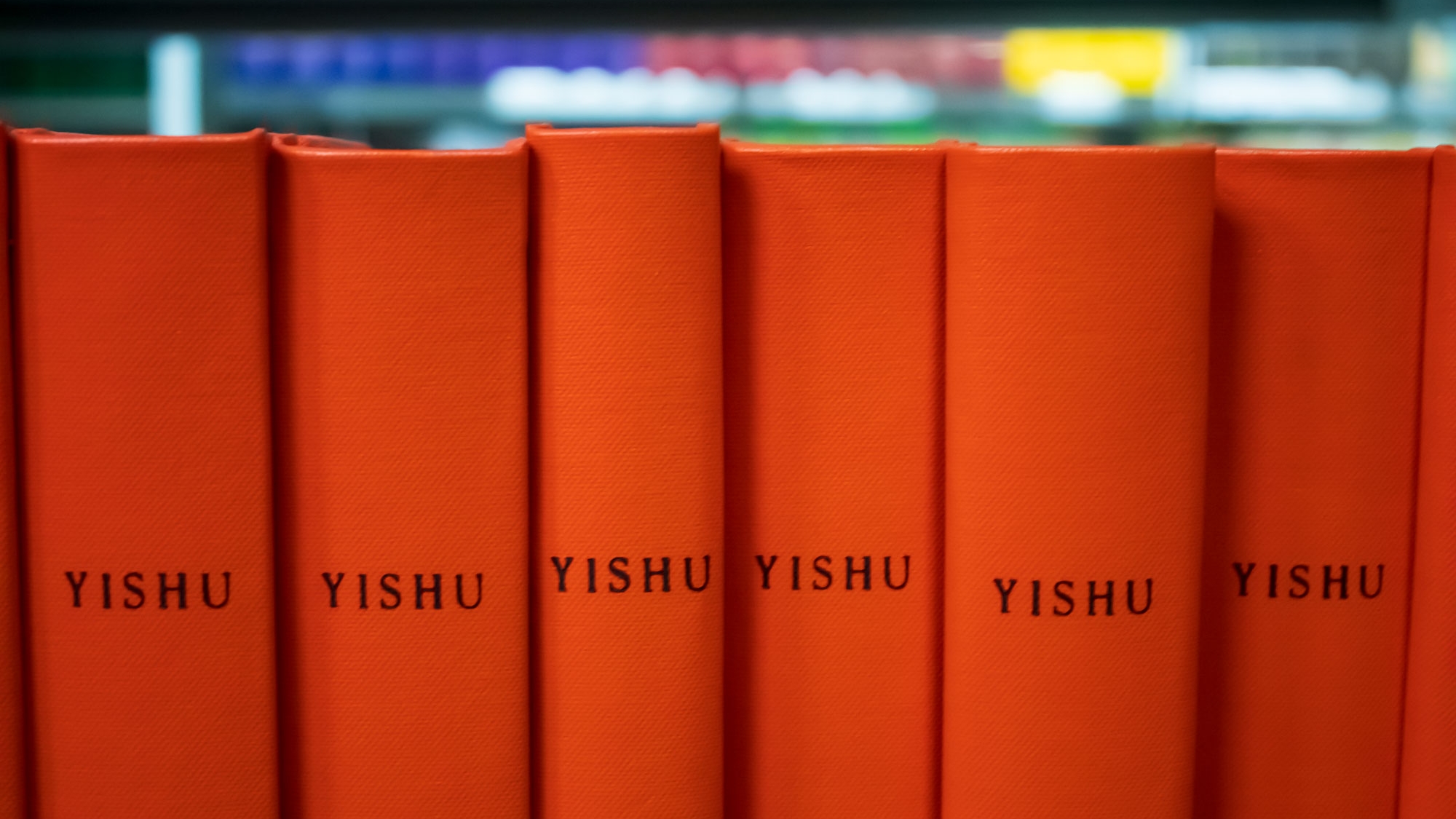 Journals and e-journals
The Book Library holds an extensive collection of both print and digital journals.
Our print journals are primarily held at Somerset House. Staff and students need to book in advance to view particular issue/s via our Visit and View service.
If you are unsure of what we hold, or need help with your booking, please contact us at library@courtauld.ac.uk.
E-journals
Below are A-Z links to full-text online journals available through the Book Library. The list is comprised of key titles, and is not fully comprehensive. If you can't see a title here, it does not necessarily mean it's not available; please contact us. Your Courtauld username and password are required to access the vast majority of our journals when offsite.
Senate House Library also has a vast collection of online journals which students and staff of the Courtauld may access. For open access material, you can access full-text articles from many scholarly journals through the Directory of Open Access Journals (DOAJ). We also list open access journals on our online resources page, under 'open access resources, e-journals'.
A-Z Links to full-text journals
A
Anglo-
Architectural Heritage-
ARQ-
Art Bulletin of Nationalmuseum Stockholm
Art Monthly-
Artibus Asiae-
Aurora-
B
Bulletin of the History of Archaeology-
C
Cineaste-
Country Life-
D
E
F
Framework: The Journal of Cinema & Media-
G
H
I
International Journal of Education & the Arts-
J
Journal of British Studies-
Journal of Historians of Netherlandish Art-
Journal of the History of Collections-
K
L
M
Modern Language Quarterly-
N
O
P
PIA: Papers from the Institute of Archaeology-
Q
Revue Roumaine d'Histoire de l'Art-
S
Speculum-
Studio Potter-
T
U
V
W
X
Y
Z
Print journals
Journals are listed in the Book Library's online catalogue. Use the 'Browse' option, selecting 'Title' from the drop down menu. (Pre-1992 journals are also listed in the Library's card catalogue.)
You can request articles from print journals through our Scan and deliver service. If you wish to browse a journal this is now possible by booking a Visit and View space at Somerset House Library.