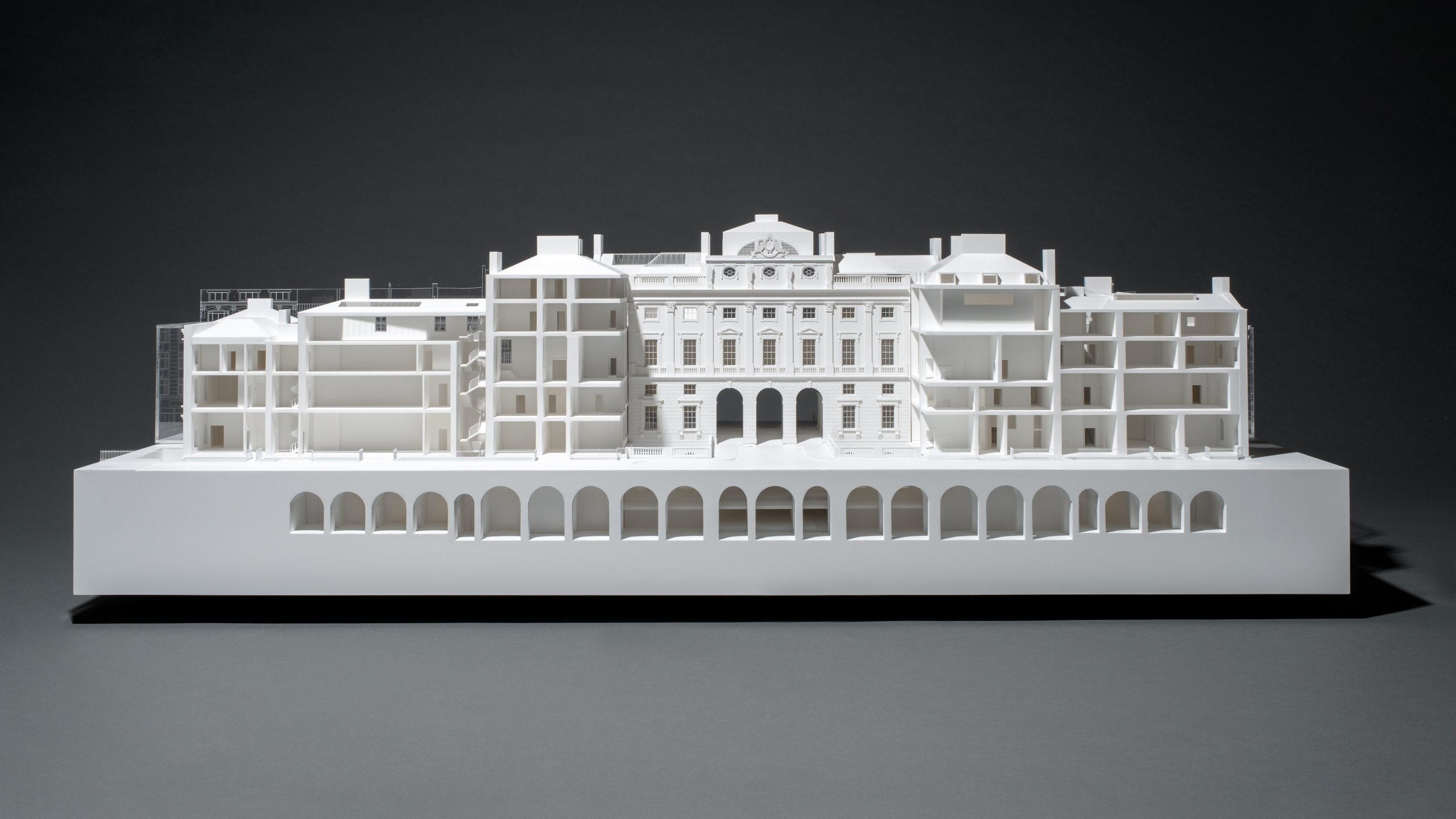 Support Courtauld Connects
The Courtauld Gallery, often described as a treasured London gem, is an inspiring place where encounters with masterpieces delight visitors at every turn. Look closer, and its role in providing outstanding student and public education is revealed.
It is the only place where students learn alongside masterpieces and can have hands-on experience in this astounding Gallery, with state of the art conservation facilities on-site. It is here where the next generation of art leaders come to learn, be inspired and study at the
pre-eminent educational institution for teaching art history in the world.
In 2021, The Courtauld will open the historic doors to its home in Somerset House and welcome the world to one of the most exciting events in the global culture calendar: the reopening of The Courtauld Gallery.
As excitement builds, please consider joining other leaders and philanthropists who are making an impact on people's cultural lives by supporting the project.
We invite you to be a part of the transformation and donate today.
Contact us
For more information about how you can support the transformation with a major gift to the Courtauld Connects campaign, please contact Laura Palmer, Principal Gifts Officer on laura.palmer@courtauld.ac.uk
The Courtauld Institute of Art is a company limited by guarantee (company no. 4464432) and an exempt charity for the purposes of the Charities Act 1993 under the exempt charities order 2002 No. 1626